As everyone knows, missing teeth is one of the most common dental issues that can affect your daily life in several ways. Besides, those who lose one or multiple teeth in the aesthetic zone are more likely to lose their confidence to smile in social interactions. That's why you are highly recommended to replace your missing teeth with no hesitation. Traditionally many people prefer to get rid of all negative consequences of missing teeth with dentures. Although this restorative method is so common worldwide, some more practical methods have been invented to substitute this old procedure. As you have heard a lot these days, a dental implant is the safest method to create long-lasting and the most natural-looking results for valued patients. As a dental specialist applying dental implants in Toronto, this cosmetic dental procedure is an advanced way placed into the jawbone to replace one to multiple lost teeth. Please keep reading this article to understand why dental implants are more appropriate than dentures.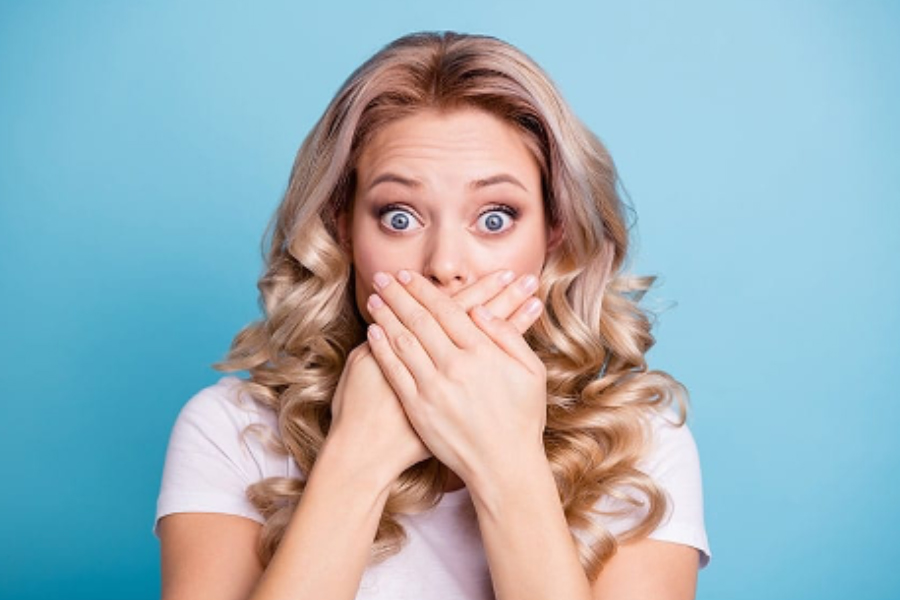 The Significant Differences Between Dental Implants & Dentures
Generally, all people who have lost only a single or several teeth deserve a practical cosmetic dentistry solution that can potentially improve their appearance, allow them to pronounce certain words normally, increase their chewing ability and preserve the health of surrounding teeth. Two available options commonly recommended for solving this issue are dental implants and dentures. Still, most people wonder what the main differences between these restoration methods are and which is the best choice. You will find all you need in the following items:
Replacing Missing Teeth Is Essential to Guarantee Your Overall Oral Health: Recent studies have shown that many people suffer from this dental issue worldwide; unfortunately, some of them prefer to live with this problem rather than find an appropriate solution to solve it. But you should know that ignoring to treat this dental issue can result in very expensive and painful conditions that threaten your overall health.
Dentures:
In this restorative method, some devices should be supported by the healthy tissues around the space left by missing teeth. Generally, two types of dentures are available to meet your dental needs, partial and complete. As the name suggests, partial dentures are appropriate for those with some healthy teeth in their mouths, and complete dentures are recommended for patients with no permanent teeth. Although modern dentures are custom-made to fit and create a more natural appearance properly, some side effects convince people to find a most practical substitute for dentures for missing teeth replacement.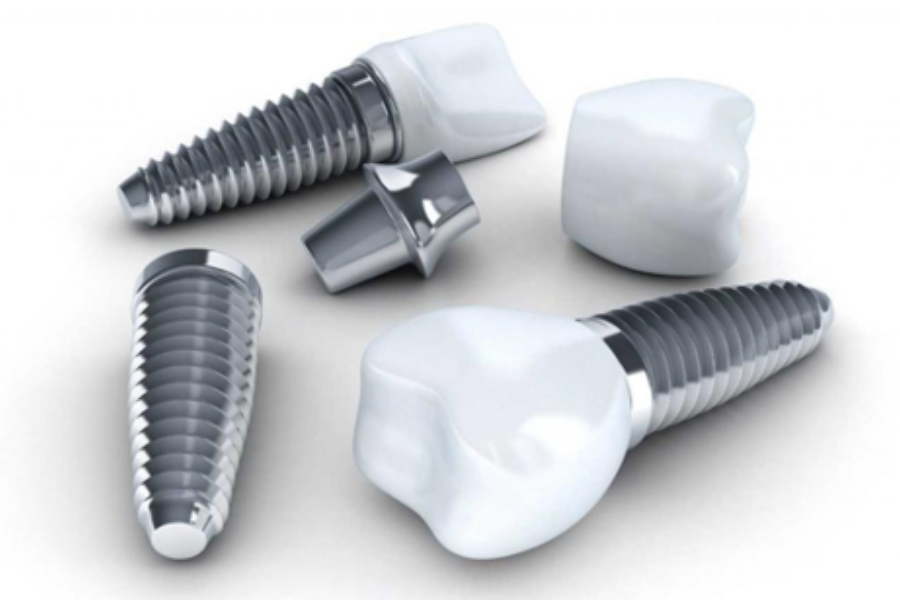 Dental Implants:
As everyone knows, dental implants are the most advanced and technical cosmetic dentistry option to replace missing teeth. Unlike dentures, there's no need to remove dental implants for professionally cleaning because they are inserted into your jaw bone. Besides, dentures should be replaced from time to time for proper fitting, but the dental implant will last for a lifetime if you do your best to take care of them like your natural teeth.
Those dealing with missing teeth should talk to their dentists and learn their useful recommendations. They will recommend the most appropriate option based on oral health and condition.